Welcome to The Wheel of Time Wiki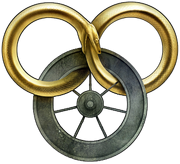 The Wheel of Time turns, and Ages come and pass...
Moiraine is a member of the powerful, all-woman organization called the Aes Sedai. She journeys across the world with five young people, one of whom she believes might be the Dragon Reborn, the reincarnation of a person prophesied to save or destroy humanity.
The Wheel of Time is a fantasy TV series coming to Prime Video. It is an adaptation of the book series of the same name originally written by Robert Jordan.
This wiki is specifically for the television series. No book spoilers!
Characters
News
Contributing
The Goal of the WOT PRIME Wiki is to collaborate with other fans in an attempt to build a reliable, and resourceful base of well detailed information pertaining to the series, in any and all areas such as characters, episodes, stories, and behind the scenes progress. All are welcome to join the wiki and contribute here, so long as their edits are progressive, and they are community friendly
First look
First look at the ruby-hilted dagger was revealed February 17, 2021.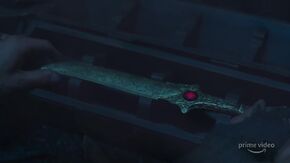 Discussions
Join the community Discussion!
Social media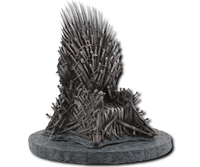 Community content is available under
CC-BY-SA
unless otherwise noted.